The College Council approves a plan to review and develop the curricula and regulations of the college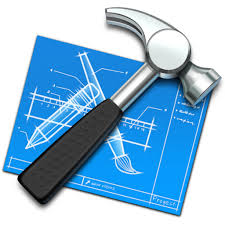 The Council of the Faculty of Fine Arts, Alexandria University, held its session no. (6) held on Tuesday, 14 February 2017. The minutes of the meeting of the Committee on Education and Students Affairs on 8/2/2017 were approved by the Council of the College of Fine Arts. Approved for presentation to the university.
The Committee decided to approve the proposals submitted by the Internal Committee formed in the Committee of Education and Students Affairs No. (4) dated 7/12/2016 in order to develop the educational process. This committee reviews all the programs of study at the level of the first university level in accordance with the global directives and what can be created from Modern programs are in line with these guidelines by converting the list to a list of credit hours.